Internship
TBD USD / Month
Salary: TBD
Closing date: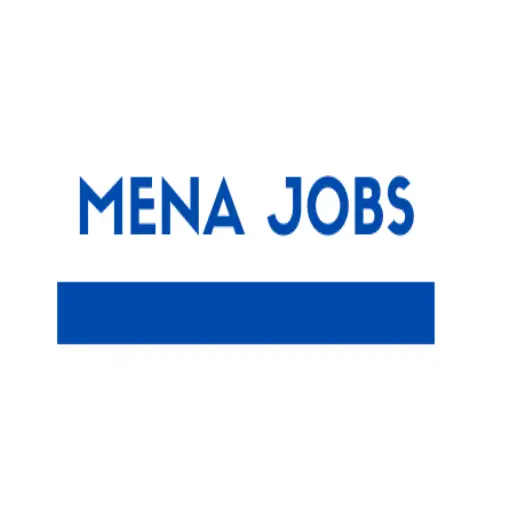 Roles with Responsibilities:
Profile 1: HR-Trainee:
● Adding new hiring information to our employee records, evaluating resumes, and scheduling
interviews.
● Managing the team and ensuring that your team meets weekly business engagement metrics.
● Working with the management of IFORTIS WORLDWIDE to coordinate initiatives (this involves
representing the company and speaking on its behalf).
● Managing leadership and accountability for your own group.
Duration: Minimum of 4 weeks and can be extended upon mutual interest.
Benefits:
● Virtual Workplace
● Traineeship Program
● Sponsored International Corporate Training Program
● Performance based stipend minimum of INR.1000 upon successful completion of all the SOPs
within given time.
● Certificate of Excellence
● Certificate/Letter of Recommendation
● Monthly Awarding System
● An exciting environment to express your passion and talents, develop your skills.
● An opportunity to contribute to a leading company, and grow personally and professionally.