Contract
TBD USD / Month
Salary: TBD
Deadline: 18 Apr 2023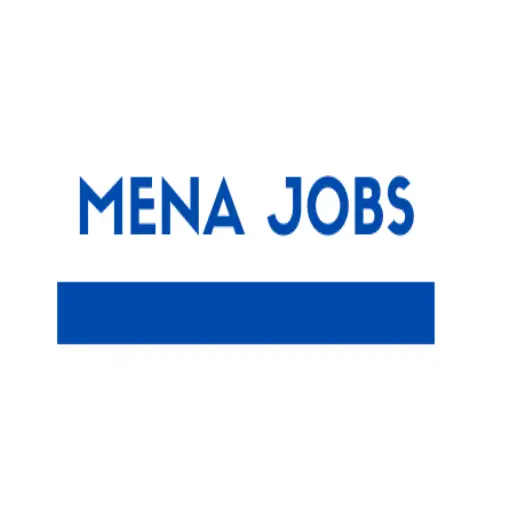 Amentum / Macfadden is seeking a Senior Advisor (Budget Formulation and Planning) to support USAID's Bureau for Humanitarian Assistance (BHA) in Washington, DC.
USAID's Bureau of Humanitarian Assistance (BHA) leads and coordinates the U.S. Government's humanitarian assistance efforts overseas in response to natural disasters and protracted crises. The bureau also supports early recovery efforts that restore and protect basic systems and services and invests in risk reduction programs that prevent or reduce risks associated with chronic and recurrent hazards. Macfadden serves as an Institutional Support Contractor to USAID, where day-to-day work assignments and oversight are provided by BHA office directors, deputy office directors, or technical leads, with formal supervisory and evaluation functions performed by a Macfadden contract supervisor.
The Senior Advisor (Budget Formulation and Planning) will:
Serve as a technical expert and coordinator that provides intellectual leadership on—and generates—acquisition and assistance policy, guidance, and processes, as well as interventions, and bureau implementation strategy recommendations.
Report to the task order program manager and/or deputy program managers and BHA's Office of Humanitarian Business and Management Operations (HBMO) Budget & Finance Division (BFD) Division/Budget Formulation and Planning Team Lead or designee.
Provide technical advice and analytical support on complex and unique budget formulation issues and to provide BHA-specific services and solutions in support of the planning and management of humanitarian contingency funds.
Pay strict attention to detail and quality.
Work as part of a larger team that includes Office and Division leadership, other Senior Advisors, and other team members, working in close collaboration with other BHA offices.
Requirements:
Must be able to obtain and maintain a minimum of a Facility Access Clearance (FAC) or Secret Security Clearance issued by the US Government for the duration of your employment on this contract.
Must be able to accommodate limited travel to meet project and BHA requirements.
Education/Experience:
Must have at least 12 years of directly related experience with a Master's degree, 15 years of directly related experience with a Bachelor's degree, or 20 years of directly related experience without a degree. Additional advanced degrees may be used to replace years of experience.
Requires significant study in or pertinent to a relevant field, including but not limited to international relations, business, financial accounting, and emergency management.
Requires at least 6 years of progressively responsible experience in budgetary and program functions related to USG budget formulation, planning, execution, reporting, and/or support, management, or oversight of USG foreign assistance programs and funding.
Experience:
Must have a strong understanding of the Federal budget process, humanitarian contingency funding accounts, organizational budget planning, financial and accounting systems, and foreign aid programs.
Requires experience in working with U.S. Government Agencies.
Familiarity with budget formulation process and steps, including the annual bureau resource request (BRR), the Congressional Budget Justification (CBJ) process, Federal appropriations process, the Office of Management and Budget (OMB) apportionment process, and other procedures governing Foreign Assistance funding.
Skills:
Must have strong analytical, technical, and collaboration skills.
Requires an understanding of USAID, BHA, the USG Interagency context, and international humanitarian community.
Must be familiar with best practices and tools related to organizational budget planning.
Requires the ability to lead consultative processes involving a wide range of stakeholders.
Must have team management and leadership skills.
Must understand humanitarian information, data and systems tools and platforms.
Requires proficiency with financial, accounting, and program management systems; the Google Workspace suite, including Docs, Sheets, and Slides; and Microsoft Office, including Word, Excel, PowerPoint.
Must have the ability to work in a fast-paced environment and consistently meet deadlines.
Requires the ability to prepare products independently with appropriate content and minimal errors in a timely manner.
Must be able to interpret, communicate and summarize budgetary issues, plans, and recommendations to non-technical professionals.
Requires strong oral and written communication skills.
Physical Requirements:
While performing the duties of this job, the employee is regularly required to talk, hear, and use hands to finger, handle or feel objects, tools, or controls. The employee is occasionally required to reach with hands and arms. Specific vision abilities required by this job include close vision. The employee must occasionally lift or move up to 25 pounds.
This position description reflects Macfadden's assignment of essential functions; nothing in this job description restricts the Company's latitude to assign or reassign duties and responsibilities to this job at any time.