Contract
TBD USD / Month
Salary: TBD
Closing date: 15 May 2022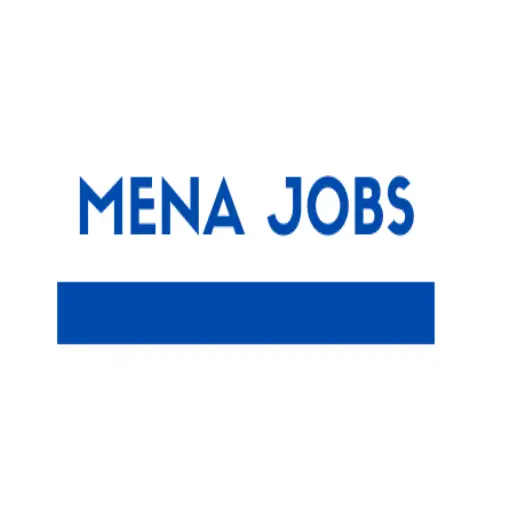 Institute of Tropical Medicine
Policy support coordinator
Health Policy Unit – Health Systems and Health Policy Research group
Department of Public Health
The Institute of Tropical Medicine (ITM) in Antwerp aims at the advancement of science that contributes to infectious disease medicine and to public health globally with focus on low- and middle-income countries, inclusive of their global dimensions. It is an open and international campus where staff, students and researchers work on new international health challenges.
The Department of Public Health conducts public health research of international standing, provides post-graduate education of high quality and engages in service delivery with the ultimate goal to advance health globally. The Health Systems & Health Policy research group focuses on the organization of local (district) health systems, national and global health policies, universal health coverage and equity, governance, health in fragile settings and research methodology in health systems and policy research.
The Health Policy Unit (HPU) is one of three units within the Health Systems and Health Policy Research group. It focuses on research, teaching, and advisory support for health policy and policymaking at national and global level. Specific research and capacity development projects are located in Guinea, Cambodia, DRC. The unit coordinates policy support activities within the framework agreement between ITM and the Belgian Directorate-general Development Cooperation and Humanitarian Aid (DGD). It also publishes a weekly newsletter on International Health Policies (https://www.internationalhealthpolicies.org/).
We are looking for a policy support coordinator who will contribute to the unit's capacity development and teaching activities and to its research portfolio, with a specific focus on the policy support activities (including the theme global health governance).
Assignment
· You will coordinate ITM's policy support concerning health to DGD, in particular around global health governance:
You will closely follow activities by agencies involved in global health governance, such as WHO, the EU, World Bank and Enabel.
You will liaise with your counterpart at DGD, providing inputs and mobilising support from colleagues across ITM.
You may travel to ITM's partner countries 2-3 times per year.
· You will contribute to research proposals and grant applications of the unit.You will write scientific papers and programme reports for donors and health authorities.
· You will teach and coach in the MPH Health Systems and Disease Control.
· Depending on your skills, expertise and interests, you will be able to participate to the capacity development programmes in which the unit is involved and/or to the development and conduct of research that is aligned with unit's research agenda in collaboration with your colleagues.
Profile
· You have a Master's degree in a relevant discipline such as medicine, nursing, public health, social sciences, political science, public administration,…
· You have a minimum of three years of relevant professional experience in health systems and health policy in low- and middle-income countries (LMIC) or in policy support regarding health in LMIC.
· You have strong oral and written communication skills.
· You have proficiency in English, either as a native speaker, or as a second language.
· You are a highly motivated team player.
· An additional Master's degree in a relevant area (e.g. Master's in Public Health) is an asset.
· A PhD is a strong asset.
· Publications in peer-reviewed scientific journals are an asset.
· Proficiency in French is a strong asset.
Offer
The ITM is committed to building a diverse, equitable and inclusive institute. We strive for excellence and relevance, integrity, sustainability and persistence and fairness. Your assignment contributes to the socially relevant mission of the ITM. We value human dignity and diversity, academic creativity and a critical spirit, solidarity and cooperation, and the well-being of employees, students, patients and clients. We offer you:
A collegial working environment with attention to work-life balance and individual growth and development.
A workplace in the middle of the vibrant city of Antwerp, easily accessible by public transport.
A salary set according to the pay scales of ITM and the Flemish universities and to your work experience with some supplementary benefits, such as a private pension scheme and a lunch voucher subscription.
An immigration and relocation assistance package (if applicable).
How to apply
Interested?
**
For more information about this position, please contact HR ([email protected]).
To apply for this post, send your CV with your letter of motivation to [email protected] before 15 May 2022.
You are an ITM-colleague and ready for a new challenge? Do not hesitate to contact HR about this position. Your candidacy will be handled strictly confidential.
Does this job not fit your profile, but do you know someone who does? Give them that chance and share this vacancy.**
**